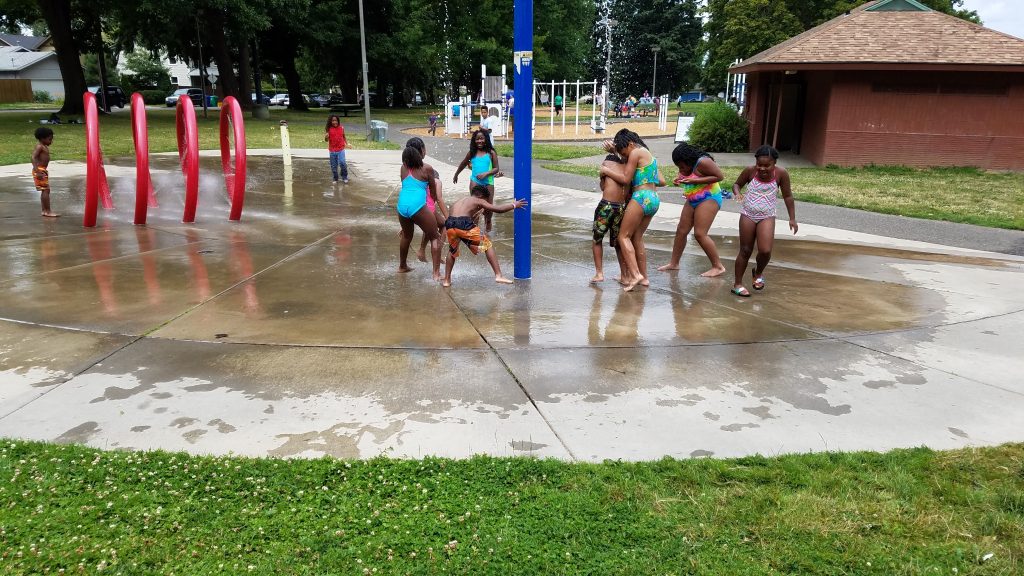 After-School Program
The Youth Drop In Center provides an after school program for kindergarteners through 7th graders.
Hours are 3:00 – 5:30. Staff picks up students from Beach and Chief Joseph schools. Kindergarteners through 7th graders are welcome to attend from any school if they have their own transportation to Bethel. Places in the program are filled on a first come first served basis.
Summer Program
The Youth Drop In Center also provides a summer program for students in grades kindergarten-5th. Students participate in field trips, games, crafts, and academic activities.
Scholarships are available. Contact the YDIC for more information about both programs.
Director: Tammy Gover